What to Wear Where | The Book of Mormon
Aug 10 2015
Fashion and funny go together like a flowy dress and sun hat or, in this case, a short sleeve white dress shirt and black tie for this Kennedy Center event! Tony-award winning The Book of Mormon is making its final stretch here in DC, and we at UB are here to share the "Good Word" about what to wear to this immensely successful musical!
Bring out the FUN in "funny" for this occasion with bright colors and unique patterns. A sassy summer dress and ankle wrap stilettos will give you an effortless, red-carpet-ready style.
Busy Phillips shows off this look at The Book of Mormon premiere: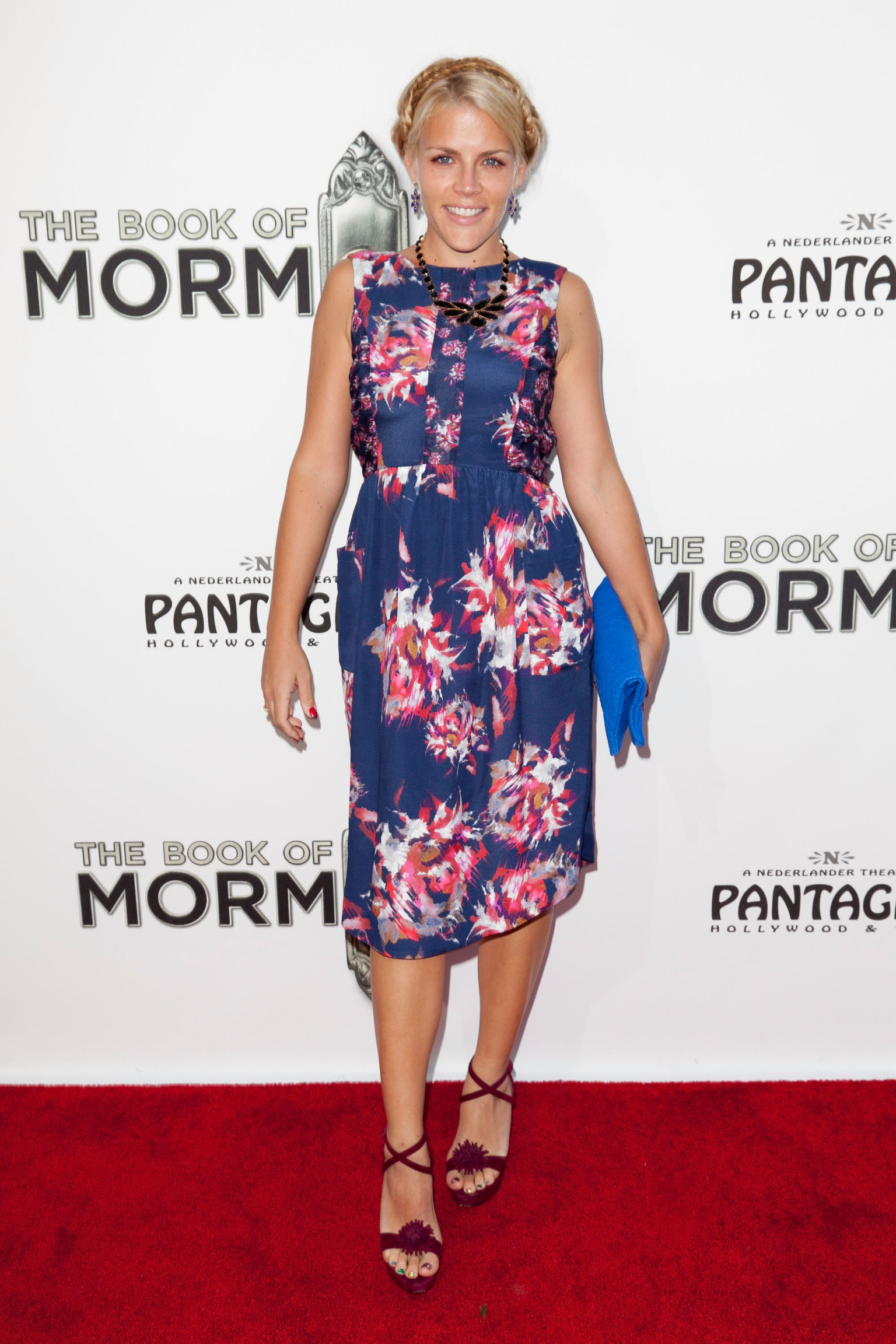 Our very own b•ub•bly line will hook you up:
Ruff Layer Dress in Aqua Floral Print, $165
Flared Long Sleeve Dress Diamond Print, $160
Fun comes in so many shapes and sizes at UB! The Book of Mormon is a great opportunity to try out our super trendy pants.
             Vibrant Print Palazzo Pants, $42                         Embroidered Bottom Bell Bottom Pants, $62
Pair with our Sleeveless Layered Top with Built In Bralette to balance the look in the front and keep the party going with the cut-out back.
Enjoy the show, fashionistas!